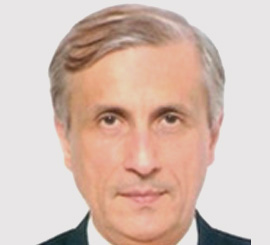 Keyur Thakore
President & Founder Director
KTA Associates with its presence in the Indian sub-continent is a leading player in executive search and cross cultural sensitization training. Its management and consulting service combined with training ensures a commitment to better team dynamics leading to improved productivity.
KTA Associates with offices in Colombo and Karachi is a founder member of the Tinzon Group, a global alliance of independent executive search firms (www.tinzongroup.com) thus ensuring clients have access to the best talent at same time an opportunity to work with consultants with local expertise, global knowledge and adherence to highest ethical standards.
KTA offers specialized workshops on Leadership development, team building, culture sensitization, stress management and other soft skill programs.
For the Education space KTA has developed customized modules aimed at Students, Faculty and Parents to help create an all round environment of success - some of its highly acclaimed programs include "identity learning" and "creating a motivated learning environment" and "Parenting for success"