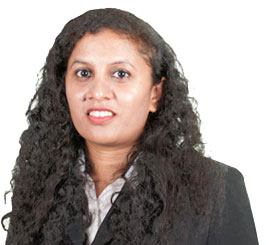 Trishala Raut
Admin
Holding a Masters in Commerce and certified with GDC&A and ICWAI Inter, Trishala dons many hats at CMSS. She joined as the Accounts Manager and now heads the Admin and Accounts Team for all of CMSS' divisions.
Her meticulous nature combined with a contagious enthusiasm makes her the most popular go-to person in office.
She is the seamlessly handles the roles while acting as the party organiser for many of CMSS' treats and parties.